US Congress agency recommends 4 key policy options for blockchain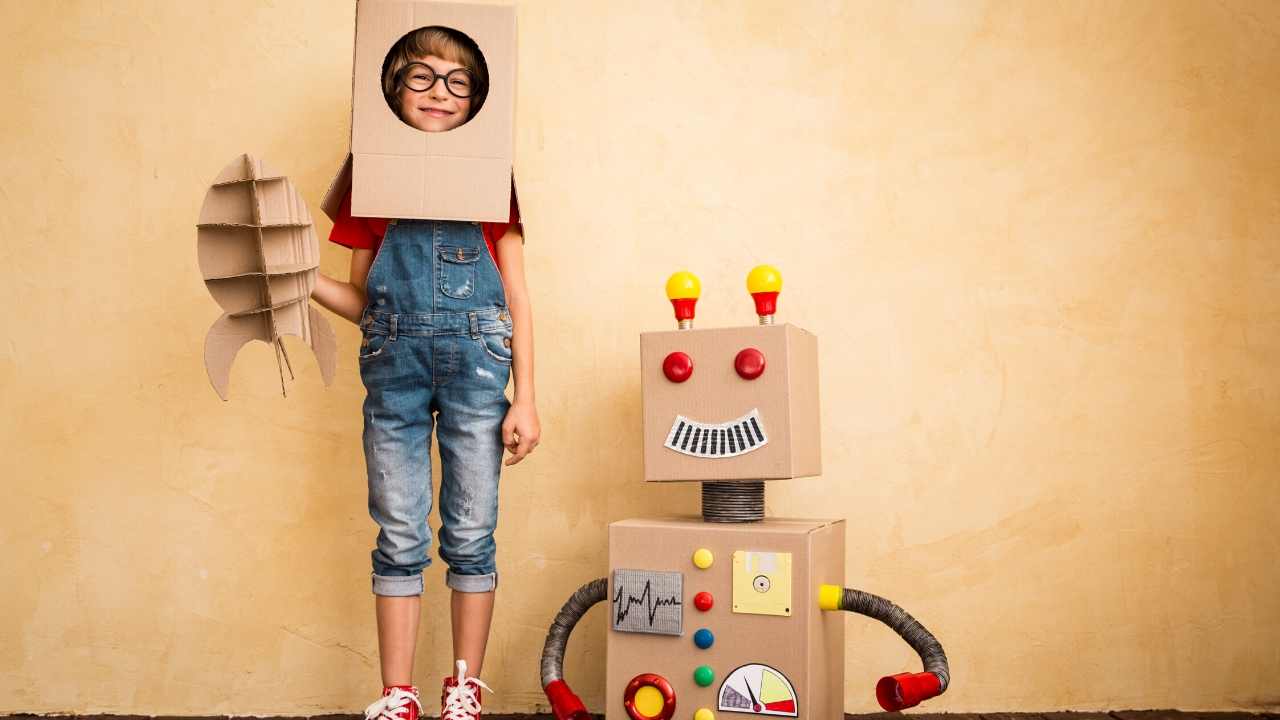 The U.S. Government Accountability Office, (GAO) provided four policy options as a response to the United States Congress' request. These policy options were designed to assist policymakers in implementing blockchain technology while increasing benefits and reducing challenges.
GAO shared a technology assessment that acknowledged blockchain technology's potential to improve a number of financial and nonfinancial applications, despite concerns about new challenges being introduced while trying to solve problems related to existing systems.
A blockchain could increase the speed and reduce the cost of title insurance. It would make title registration easier and more trustworthy.
Among the issues highlighted in the study are uncertain benefits, data reliability, and legal compliance.
A flowchart to help determine whether blockchain is useful. Source: GAO
GAO's goal is to assist policymakers, including Congress, federal agencies and state and local governments, academia and research institutions, as well as industry, in determining the need for blockchain implementation.
Are you curious about blockchain and its uses? Our latest blog post focuses on blockchain's many uses as well as how it can be used to address policy issues. Find out more: https://t.co/ae21mF7IMg pic.twitter.com/F5puP4VIUJ
U.S. GAO (@USGAO), March 24, 2022
As shown below, the GAO assessment also highlighted non-financial applications of blockchain technology.
Here are some examples of possible blockchain-related uses. Source: GAO
Although policymakers can maintain the status quo as long as they are not influenced by it, the GAO recommended four policy options that would ease the decision-making process behind mainstream blockchain implementation. These include standards, oversight and educational materials, along with appropriate uses.
GAO sees standards as a way to address data security and interoperability issues. Implementation of consensus mechanisms and establishment internationally recognized standards are two examples.
GAO states that an oversight policy can help address legal and regulatory uncertainty, regulatory arbitrage, and other challenges.
Fourth policy option, appropriate use, focuses on mitigating financial system risks and undefined costs and benefits. The assessment focuses on the inability of the Commodity Futures Trading Commission (CFTC), to work with non-governmental organizations.
"Legal and regulatory uncertainty could hinder some potential users from utilizing blockchain."
Related: US Virginia Senate approves crypto custody services by state banks
The Senate of Virginia approved unanimously a bill amendment request on March 5. This allows traditional banks to offer virtual currency custody services in the region.
According to Cointelegraph, Delegate Christopher T. Head introduced the bill in January 2022.
"A bank can provide virtual currency custody services to its customers as long as it has 26 appropriate protocols in place to manage risks effectively and comply with applicable laws."
Senate passed the bill with a broad 39-0 vote. It is now waiting for Governor Glenn Youngkin to sign it into law.
2021's Most Anticipated Growth & Wealth-Building Opportunity
Join Thousands of Early Adopters Just Like You Who Want to Grow Capital and Truly Understand Cryptocurrency Together