House members call for an end to lawmakers trading stocks — is crypto next?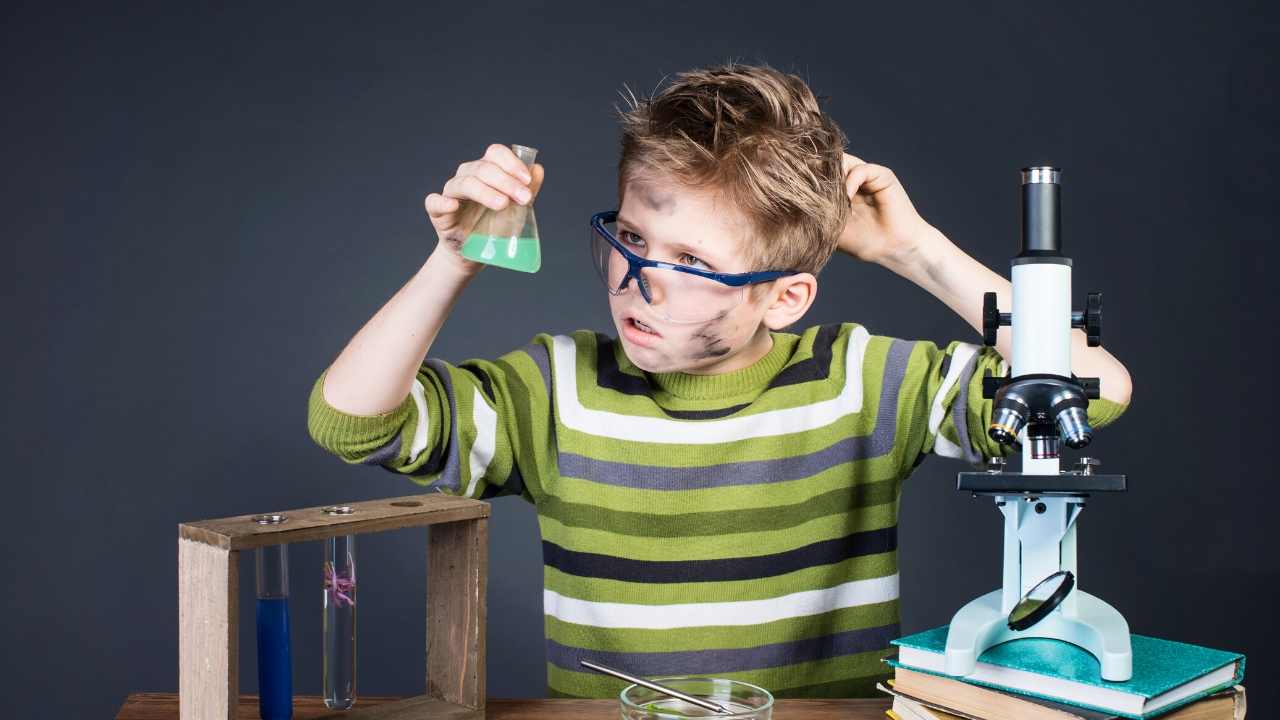 If recent efforts to ban legislators from investing in stocks are successful, Congresspeople who are currently trading or hoarding crypto currency may be forced to quit.
On Monday, 27 members of Congress addressed a letter to Speaker Nancy Pelosi, Minority Leader Kevin McCarthy, asking for action "to prevent members of Congress" from trading or owning stocks. Illinois congressman Bill Foster was also a signatory of the letter. Foster is also a member of Congressional Blockchain Caucus. The letter appears to be supported by politicians who are diametrically opposed on major issues such as Progressive Democrat Rashida Tlaib or Republican Matt Gaetz. Gaetz is reportedly being investigated by the Justice Department for allegedly violating sextrafficking laws and obstruction.
The Stop Trading on Congressional Knowledge Act (or STOCK Act) passed in 2012 allows members of Congress to trade, buy and sell stocks and other investments during their term. However, they are required to report such transactions under the Stop Trading on Congressional Knowledge Act. This legislation requires that lawmakers report any purchase, sale, or exchange exceeding $1,000 within 30 to 45 calendar days. However, there are minimal legal and financial consequences for failing to file in time. In a Jan. 24 letter, the STOCK Act was noted as having been "violated hundreds of times" since 2020.
The letter to McCarthy and Pelosi stated that "it's evident the current rules don't work." "Congress should simply ban members from trading or owning individual stocks while they are in office to close these loopholes." This would ensure that members don't have access to stock information that is unfair to them, as the STOCK Act requested. It also would stop the corruption of legislators pursuing policy outcomes that are in their best interests.
Members of the House added:
"There's no reason Congress members should be allowed to trade stocks. We should be focusing on our jobs and serving our constituents. This could mean that some of our colleagues may miss out on lucrative investment opportunities. We don't care. We came to Congress to serve the country, not make quick bucks."
On January 12, Senators Jon Ossoff (Senator) and Mark Kelly (Senator) proposed similar legislation to the U.S. Senate. Ossoff referred to a survey by the advocacy group Convention of States Action which found that 76% of voters believed that legislators and their spouses enjoyed an "unfair advantage" and shouldn't be allowed stock trading while they serve in Congress.
The House members wrote a letter to Speaker Pelosi, but she has not responded. When asked about whether lawmakers would be banned from trading stocks in December, Pelosi replied that "we're not a free-market economic system — they should have the right to participate in that."
Alexandria Ocasio Cortez, a Democratic lawmaker — whose name was not on the letter to Speaker Pelosi or Minority Leader Kevin McCarthy — stated in December that members should not trade individual stocks and suggested that doing so would allow them "remain impartial about policies making."
Related: House memo outlines Congress' priorities before the hearing with crypto CEOs
Cointelegraph reported Jan. 18 that seven members from both the Senate, and House of Congress had made investments in crypto while they were in office. New Jersey Representative Jefferson Van Drew, Wyoming Senator Cynthia Lummis were among the most exposed lawmakers. They disclosed a $250,000 investment in Grayscale's trust for 2020 and a purchase of BTC up to $100,000 for 2021, respectively.
Cointelegraph reached out Representative Bill Foster to provide comment but was not able to get a response by the time of publication.
2021's Most Anticipated Growth & Wealth-Building Opportunity
Join Thousands of Early Adopters Just Like You Who Want to Grow Capital and Truly Understand Cryptocurrency Together