Framework to ban members of Congress and SCOTUS from trading stocks includes crypto provision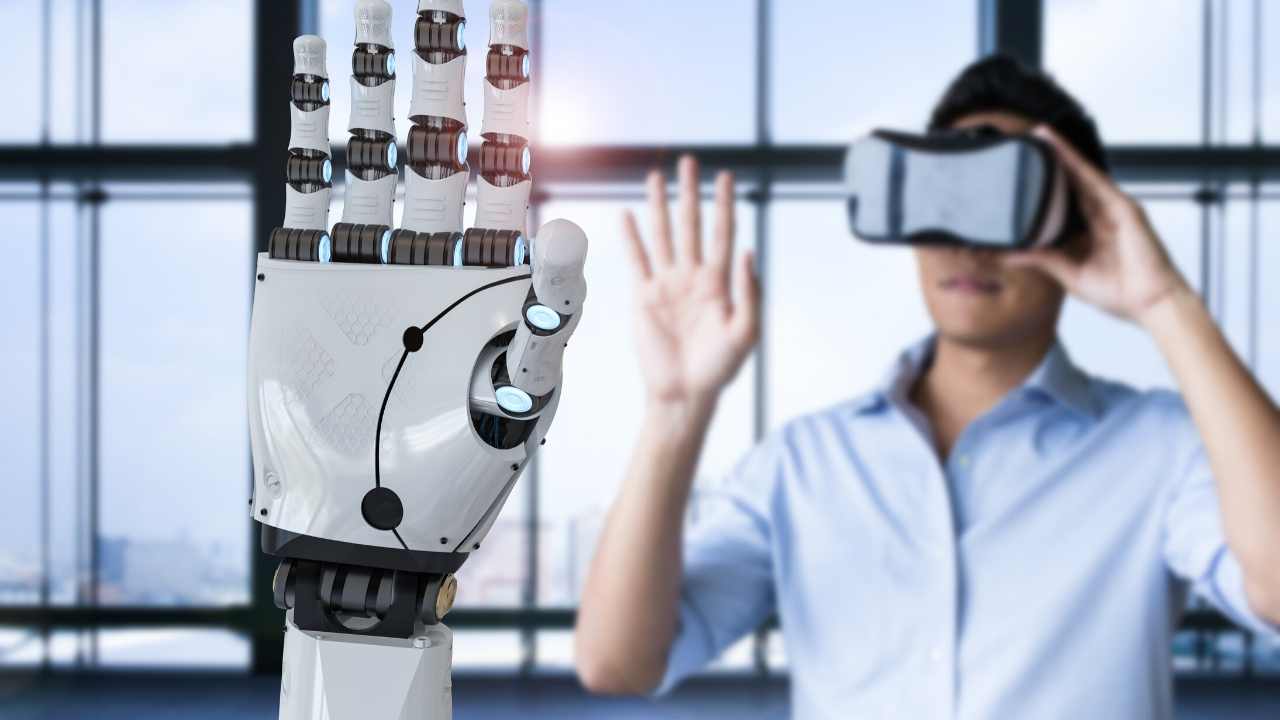 If a bill is passed, members of the United States House of Representatives or Senate and Supreme Court justices may be required to stop trading cryptocurrencies while they are in office.
A framework was released on Thursday by Zoe Lofgren, Chair of the Committee on House Administration. She is responsible for the day to day operations of the House and has a "meaningful, effective plan to combat financial conflict of interest in the U.S. Congress" that restricts the financial activities of legislators and SCOTUS justices as well as their spouses' and children's financial transactions. If the bill is passed, it would indicate a change of policy after the 2012 passing of the Stop Trading on Congressional Knowledge Act (or STOCK Act), which allows members of Congress to trade, buy and trade stocks and other investments, while they are in office. However, disclosures of such transactions must be made.
Lofgren stated that Congress can act to restore public faith and trust in its public officials. They also need to restrict senior government officials, including members of Congress and the Supreme Court, from trading stock, holding investments in securities and commodities, futures, cryptocurrency and similar investments, as well as from shorting stocks.
She continued:
"I will soon present legislative text for a bill that is built upon this framework for reform. Many members have concluded that reforms were necessary.
According to the framework, lawmakers and SCOTUS justices can still disclose a portfolio that includes diversified mutual funds and exchange-traded funds. They also have access to Treasury bills and other investments that do not present the same risk of conflicts of interest. In addition, the bill's framework suggested that disclosure amounts be more specific than the current "extremely wide" range — such as from fro$5 to $25 million — and made available to the public.
The STOCK Act requires lawmakers to report any purchase, sale, or exchange of investment above $1,000 within 30 to 45 calendar days. However, the law has minimal financial and legal consequences for failing to file in time. Sometimes, as little as a $200 late charge. Proposed framework proposed that fines of $1,000 would be imposed on anyone who violates disclosure rules for more than 30 days. The late fee would increase to $500 and the Department of Justice could bring civil action if necessary. On Thursday, the House Press Gallery tweeted that it could be considering the proposed legislation as soon as next week.
In January, Senators Jon Ossoff (Senator) and Mark Kelly (Senator) proposed similar reforms to the STOCK Act in Congress. However, the bill has not been moved in over 8 months. Lofgren claims that House Speaker Nancy Pelosi gave the committee the task of reviewing potential conflicts of interest in Congress. The speaker had previously opposed any attempts to ban lawmakers from trading or owning stocks and said that they should be allowed to take part in it.
Related: Powers on… Why US officials ignore the STOCK Act and ethics by trading stocks
A number of senators and members of the House have made public their exposure to crypto investments. These include: Illinois Representative Marie Newman; Florida Representative Michael Waltz; Wyoming Senator Cynthia Lummis; Texas Representative Michael McCaul; Pennsylvania Representative Pat Toomey and Alabama Representative Barry Moore. New York Representative Alexandria Ocasio Cortez stated that it was inappropriate for her hold Bitcoin (BTC), or any other digital assets in December 2021 because U.S. lawmakers have "sensitive information" and are able to make decisions.
2021's Most Anticipated Growth & Wealth-Building Opportunity
Join Thousands of Early Adopters Just Like You Who Want to Grow Capital and Truly Understand Cryptocurrency Together