Environmental groups urge US government to take action on crypto miners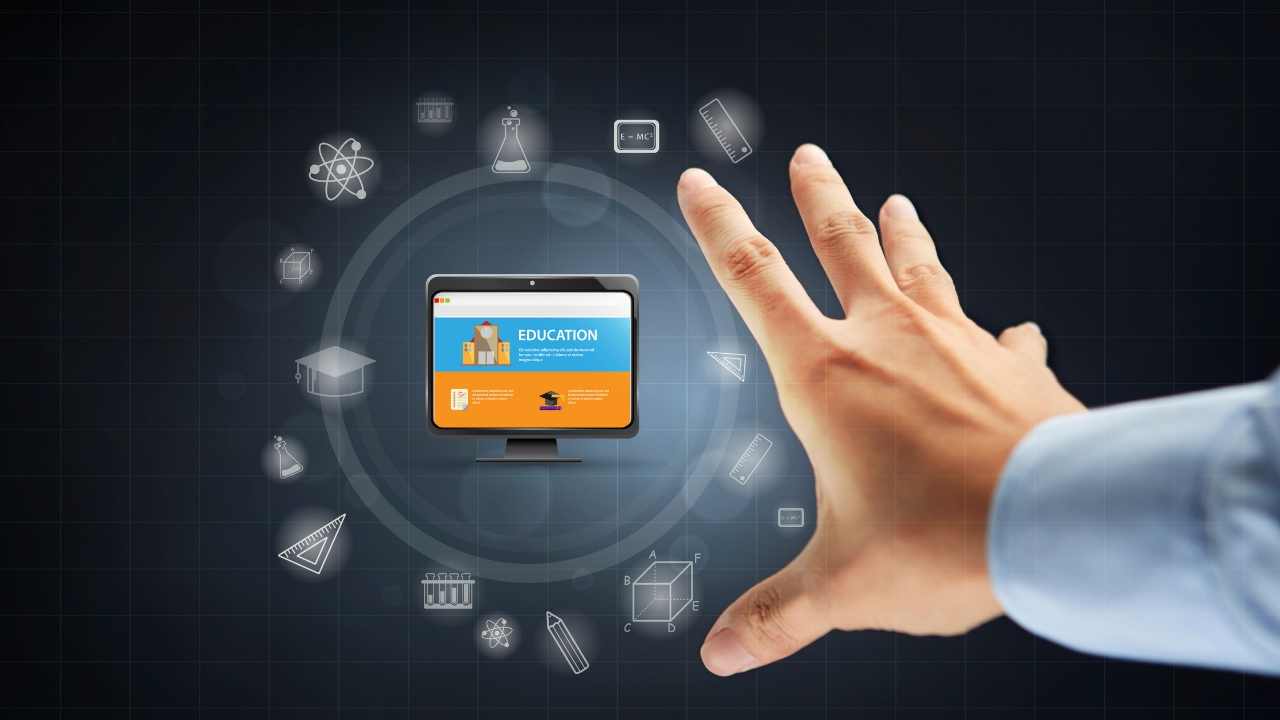 Eight organizations that focus on the environment called for different government agencies to adopt new approaches to address Proof-of-Work operations and other crypto mining activities.
The Environmental Working Group, Earthjustice and Greenpeace wrote Monday to the United States Office of Science and Technology Policy urging them to implement policies to curb "the electricity consumption and climate pollution associated digital currencies that depend on [PoW]." They also alleged that crypto mining in the United States has harmed communities by increasing demand for electricity from fossil fuels, threatened supply chain with demand for application-specific circuits in rigs, and created significant electronic waste.
Eight members of the group proposed that the Environmental Protection Agency make PoW mining companies subject to stringent reviews regarding operating permits. This was done "to mitigate the harmful effects of cryptocurrency mining ewaste disposing in large quantities" and address noise pollution claims. They also requested that the Office of Management and Budget's Office of Information and Regulatory Affairs establish a registry of PoW mining operations to allow firms to "disclose energy sources and quantities".
The Department of Energy was also recommended to implement energy efficiency standards for PoW miners. This limit would be tightened over time in order "to eventually eliminate proof-of-work miner." The Securities and Exchange Commission and Commodity Futures Trading Commission were the most important requests. They requested that crypto exchanges be limited to digital assets that meet certain "environmental and electrical standards", and push back against misleading claims about the environmental impact of digital currencies.
The environmental groups stated that registering exchanges should only list digital assets whose transactions consume less electricity than a specified energy-efficient standard. This would encourage innovation and transition to new methods of validation.
Related: Go green, or die! By mining near data centers, bitcoin miners seek carbon neutrality
The crypto space is growing with many investors in America. Industry leaders and lawmakers are now working together to address financial risks and the possible impact of Bitcoin (BTC), mining on the environment. A group of 23 House members sent a letter to EPA in April claiming that the rapidly expanding cryptocurrency industry must be held responsible and that "cryptocurrency miners are poisoning our communities".
On May 2, the Bitcoin Mining Council sent its own letter to Michael Regan, EPA administrator, written by MicroStrategy CEO Michael Saylor. It claimed that lawmakers had misunderstood several important issues. According to the industry leader, it was not BTC mining that caused pollution but power generating facilities.
Several misperceptions regarding #Bitcoin mining were the basis for a letter that was sent to Congress by members of Congress. We have authored a response to clear up the confusion, correct inaccuracies, and educate the public.https://t.co/Ks6fh9Cg0Z
— Michael Saylor (@saylor), May 2, 2022
New York State is currently considering a bill to ban all PoW mining facilities from using carbon-based fuel. Seneca Lake Guardian and the Sierra Club have both resisted the operations of mining firm Greenidge Generation Holdings at Seneca Lake.
2021's Most Anticipated Growth & Wealth-Building Opportunity
Join Thousands of Early Adopters Just Like You Who Want to Grow Capital and Truly Understand Cryptocurrency Together