El Salvador's Bitcoin Law: Understanding alternatives to government intervention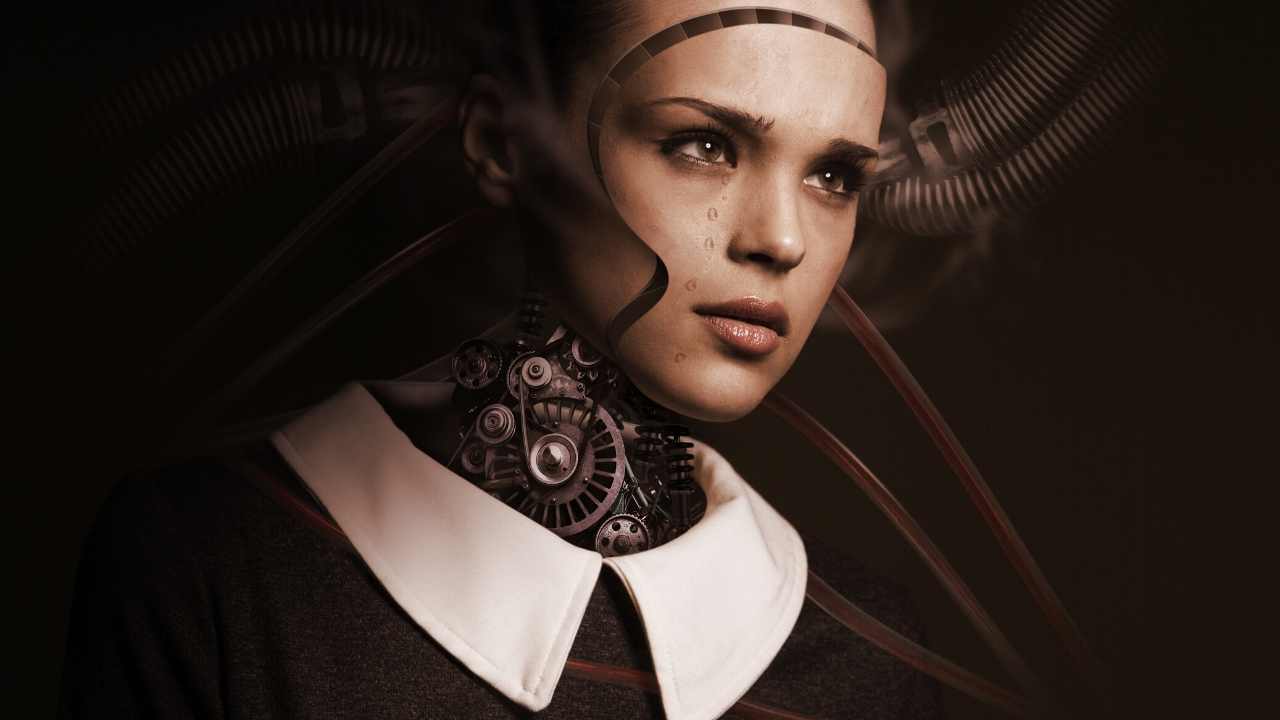 El Salvador was the first country to accept Bitcoin as legal currency last year. This controversial move has been criticized both within and outside the country. It was praised for its potential to provide financial services to large numbers of El Salvador's poor, but it is also criticised for its top-down implementation. This has caused uncertainty in Salvadorans and made them feel like they have no choice. However, El Zonte accepts Bitcoin (BTC), through organic developments that predate the law.
These arguments, although they are for and against the law in some cases, don't necessarily contradict each other. Although the government may have made the decision, it is providing financial services to new segments of the population. However, not all governments are keen to declare Bitcoin legal tender. This leaves us with a new question: How do we encourage adoption of crypto in emerging markets such as El Salvador, without having to involve governments?
Related: What's the real reason behind El Salvador's "Bitcoin Law"? Experts have the answer
Latin America: Banking the Unbanked

The World Bank reported in August 2021 that almost half of Latin America and the Caribbean's (LAC) population was unbanked. This means that they did not have access to any financial services or bank accounts. These individuals were most likely to remain unbanked because of the high cost of maintaining an account, the distance from financial institutions and the lack of documentation.
Unbanked can present major problems, making it more difficult for people to receive payments safely, save money, transfer funds out of their communities, or access credit. Being unbanked can make it almost impossible for people to do the financial transactions every day that we take as a given.
The future of financial services is changing with cryptocurrencies. They allow individuals to access online financial services such as savings apps, lending platforms, and micro-insurance solutions via their mobile devices. There are far fewer obstacles and lower fees than traditional financial institutions. These three attributes of cryptocurrency — affordability, accessibility, and anonymity — make Bitcoin a popular option for banking the unbanked in El Salvador.
Understanding government intervention

However, it is important to distinguish between implementation and impact. Although mass adoption of cryptocurrency like Bitcoin can have a profoundly beneficial impact on the unbanked, it will also provide a new way to access vital financial services.
El Salvador decided to have the government intervene and make Bitcoin a legal currency as part of its larger strategy to lift El Salvador from poverty. The government even invested its reserves in Bitcoin to take on volatility and keep its promise to support infrastructure projects like schools and public facilities in the country.
Related: El Salvador: How it began vs. what it turned out with the Bitcoin Law 2021
Rethinking mainstream adoption

But government intervention isn't the only option. We are beginning to think of alternative options for encouraging widespread adoption. My view is that there are five main factors we need to consider: mobile accessibility, education, financial barriers and institutional adoption.
Mobile accessibility promotion

Financial technology companies in the crypto space need to offer users mobile-friendly solutions in order to encourage widespread adoption. Latin America and the Caribbean have less than half of their population with fixed broadband connectivity. Only 9.9% of them have high-quality fiber connectivity at their homes, while 87% live within range of a 4G signal. This represents a 37% increase of people who can access financial services via mobile devices. Fintechs could create mobile financial solutions that make it easier and more intuitive for users to use this new technology.
Offers educational services

Mobile-friendly crypto offerings have become a common feature in the crypto space. Education is also important. Individuals cannot trust cryptocurrency without a thorough understanding of how it works and what it is. Unbanking was a major reason for many people.
Related: Education is key to mass adoption of blockchain technology
Fintechs can help overcome this barrier and promote trust in cryptocurrency by creating transparent educational programs that explain what cryptocurrencies are, and how they can be used to benefit. Rabbithole, for example, encourages learning by offering learn-to earn programs that reward users who participate in decentralized apps (DApps). If that education succeeds, it can go beyond building trust. It can inspire communities to use preexisting technologies to adapt it to their needs, and bring even more people into the space.
Financial barriers can be broken

Users must have basic funds in order to transact at all, whether it's through traditional or technical financial services. Initiatives that provide essential resources (i.e. universal basic income) can be particularly effective in encouraging adoption of digital currencies. income). ImpactMarket is currently the leader in UBI in blockchain. It allows for the creation and distribution a unconditional basic income between beneficiaries and communities through its decentralized poverty alleviation protocol. They encourage people to use the technology by sending funds as digital assets via mobile-friendly education-oriented platforms.
Related: How cryptocurrency can be used to pay basic income
Encouraging institutional adoption

Institutional adoption is the final piece. UBI, education, and mobile access won't get you new users, particularly those who are not banked. Groups such as CARE and Grameen Foundation have already begun to incorporate blockchain technology in their transactions, using cryptocurrencies to aid the Philippines and Ecuador, respectively. Institutions that use cryptocurrency to make positive changes in society inspire trust and increase funds availability to the most vulnerable.
Expansion of your business with Bitcoin

The popularity of Bitcoin and El Salvador's decision to accept the cryptocurrency as legal currency should be seen as a endorsement for cryptocurrency in general. The only cryptocurrency that can bring financial services to the unbanked around the globe is Bitcoin. Other cryptocurrencies have lower gas costs and less environmental impact. Stablecoins are a safer alternative to Bitcoin's volatility.
Consider how several cryptocurrencies and stablecoins, with different benefits such as fast transaction speeds and price stability could be combined to provide more affordable and accessible financial services.
Look local

Although El Salvador may have decided to make Bitcoin a legal currency, it was not in defiance of its potential to provide huge benefits to large sections of its population. However, we can't expect other countries to follow this example.
To encourage mass adoption of cryptocurrency in emerging markets, fintech companies must look at alternative grassroots strategies. These include mobile accessibility, education and access to funding.
It is important to think locally rather than globally in order to make these changes. How can we adapt programs to address these five needs in smaller communities around the world, allowing individuals to access financial technology and digital currencies that best suit their needs?
Angelica Valle and Xochitl Cazador co-authored this article
This article is not intended to provide investment advice. Every trade and investment involves risk. Readers should do their research before making any decision.
These views, thoughts, and opinions are solely those of the authors and do not necessarily reflect the views or opinions of Cointelegraph.
Xochitl Cazador is the platform and builder growth leader at Celo Foundation. Her extensive experience in transforming strategy into execution has helped her drive growth and scale operations. Prior to Celo Foundation, Xochitl worked for 15 years in growth management at Cisco. She managed a $1Billion portfolio of investments and led expansion into 26 new markets, which resulted in 30% growth year-over-year. Xochitl has a master's from Stanford Graduate School of Business. Angelica Valle is the ecosystem lead for Mexico at Celo Foundation. She brings with her over four years of experience in Mexico's blockchain ecosystem. Angelica Valle founded Oruka, a digital transformation and blockchain consultancy agency. She provided tailored solutions for governments and companies in the blockchain industry. Angelica is a Mexican blockchain expert with more than 10 years experience in innovation, public policy and social entrepreneurship.
2021's Most Anticipated Growth & Wealth-Building Opportunity
Join Thousands of Early Adopters Just Like You Who Want to Grow Capital and Truly Understand Cryptocurrency Together