DOJ indicts BitConnect's Indian founder for $2.4B crypto Ponzi scheme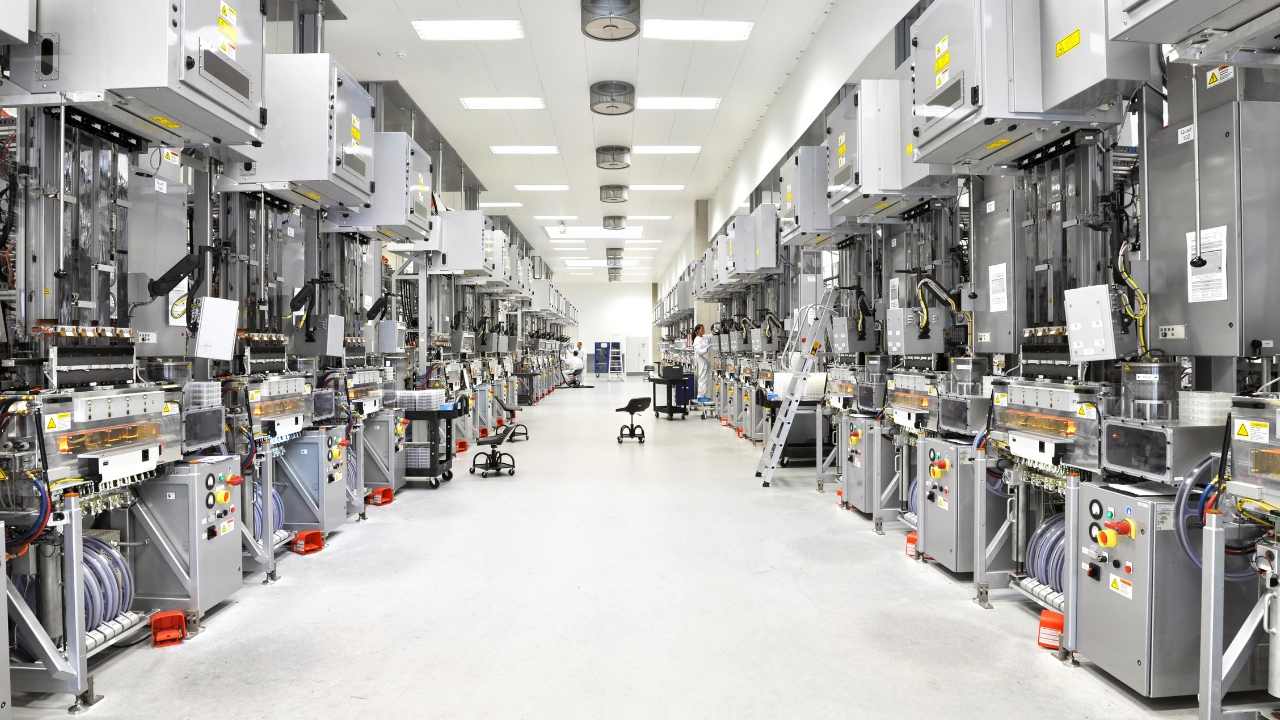 Satish Kumbhani is the founder of BitConnect crypto exchange. He was accused of defrauding investors of $2.4 billion and misleading them globally.
According to the Department of Justice, a federal grand jury based in San Diego indicted Kumbhani specifically for orchestrating the Ponzi scheme via BitConnect's "Lending Program".
"BitConnect was a Ponzi scheme that paid BitConnect investors earlier with money from later investors. Kumbhani and his accomplices received approximately $2.4 billion in investors' funds.
Price history for BitConnect (BCC). Source: CoinMarketCap
BitConnect (BCC), which was a hot topic in 2017, reached an all-time high trading price of $463.31. This, according to the DOJ, achieved a peak market capitalization in excess of $3.4 billion. The graph below shows that the prices plummeted within months, resulting in huge losses for investors.
Kumbhani, a resident of Gujarat, India, allegedly promised investors that they would "generate substantial profits and guaranteed return" under BitConnect's "Lending Program." According to the indictment, Kumbhani used funds from new investors to partially repay the investors before abruptly closing the program — a classic Ponzi scheme.
Further, the DOJ stated that Kumbhani along with his accomplices faked market demand to BCC by manipulating markets. The resultant investments were allegedly concealed and transferred via "BitConnect's cluster of cryptocurrency wallets and various internationally-based cryptocurrency exchanges."
In support of DOJ's allegations in Sept. 2021 Glenn Arcaro, a former BitConnect promoter, pleaded guilty to fraud charges relating to his involvement in the now-defunct cryptocurrency exchange and lending platform.
Indictment claims that Kumbhani also evaded U.S. regulations, failing to register with Financial Crimes Enforcement Network FinCEN (as required by the Bank Secrecy Act).
According to the DOJ press release, Kumhani was charged with wire fraud conspiracy, wire fraud conspiracy, conspiracy to manipulate commodity prices, operation of unlicensed money transmitting businesses, and conspiracy for international money laundering.
The FBI Cleveland Field Office (CI) and IRS Criminal Investigations (CI) are currently investigating the case. Kumbhani could face a maximum sentence of 70 years imprisonment if convicted on all charges. The DOJ also recommends that all BitConnect investors register as potential victims.
Related: SafeMoon Pump-and-Dump lawsuit targets Jake Paul and Soulja Boy, among others
A new class action lawsuit was filed on Feb. 20 against celebrities and influencers who were allegedly involved in a classic pump and dump scheme that involved SafeMoon tokens.
Cointelegraph reported that the lawsuit claimed that SafeMoon, its subsidiaries, and other Ponzi schemes imitated real-life Ponzi schemes. They misled investors into buying SafeMoon tokens in the pretense of unrealistic profits.
Choose your fighter #SafeMoon #BitConnectttttt pic.twitter.com/b1GMnMHxuF
CwooFA (@WoofManCapital) April 21, 2021
The lawsuit was drafted by Bill Merewhuader and Christopher Polite, who are plaintiffs. It seeks to compensate all persons who purchased SafeMoon tokens after March 8, 2021 and were victims of an alleged rug pulling attempt.
2021's Most Anticipated Growth & Wealth-Building Opportunity
Join Thousands of Early Adopters Just Like You Who Want to Grow Capital and Truly Understand Cryptocurrency Together