Do you have the right to redeem your stablecoin?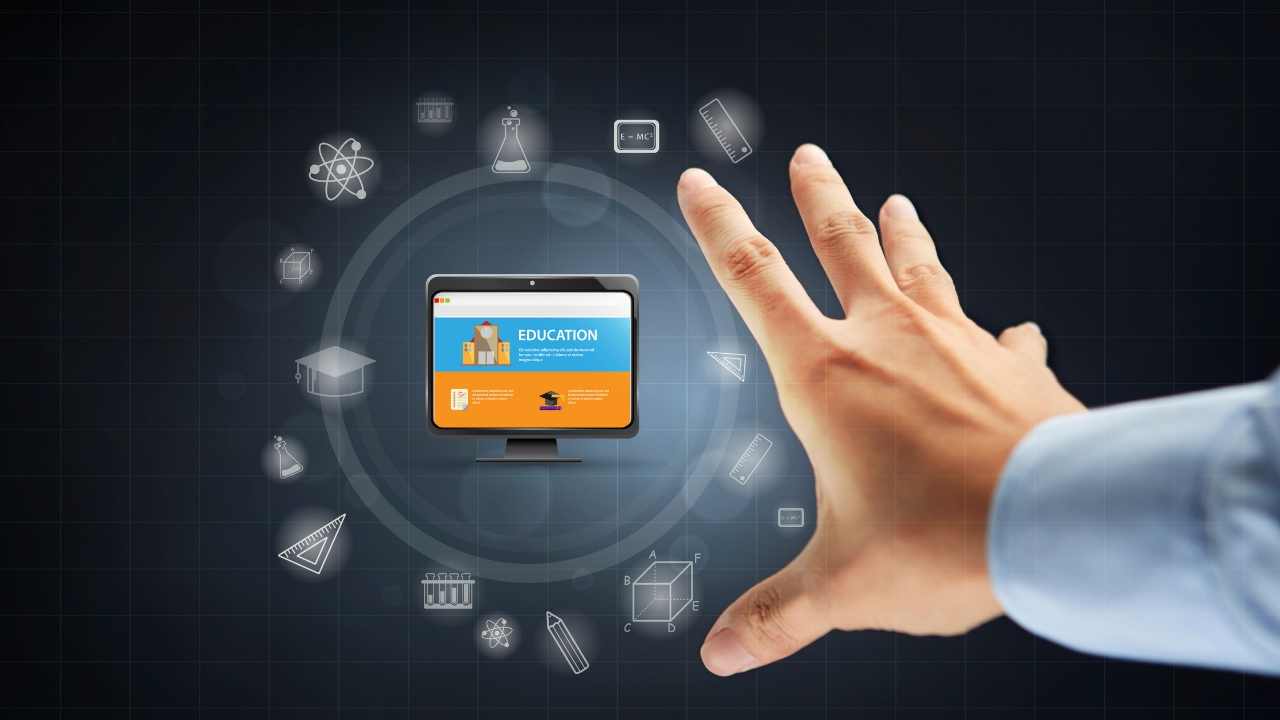 Stablecoins are frequently discussed in terms of their "stability." It is often questioned whether stablecoins have enough money or other assets to back them. It is undoubtedly an important aspect of stablecoin's value. It is a good idea, but does it make sense if you, as the stablecoin holder are not allowed to redeem the digital record on blockchain for fiat currencies?
This article will examine the legal terms of two major stablecoins, Tether (USDT by Tether) and USD Coin (USDC by Centre Consortium), which were established by Coinbase & Circle. It answers the question: Are they owed anything to you?
Related: Stablecoins must reflect on and grow in order to live up their names
Tether

Tether's Terms of Service Article 3 explicitly states this:
Tether reserves all rights to delay redemption or withdrawal of Tether Tokens in cases where Tether's Reserves are insufficient or unavailable. Tether also reserves the right not to redeem Tether Tokens through in-kind redemptions or securities or other assets. Tether does not make any representations or warranties as to whether Tether Tokens may be traded on this Site in the future.
Let's get into it. Tether can delay any claim if there is a lack of liquidity, unavailability, or loss of reserves. It is reasonable to ask why this could happen, given that Tether claims (in the same article), that "Tether Tokens" are 100% backed up by Tether's reserves. The answers can be found below in the terms. USDT is "valued 1:1" but not only backed by fiat currency. Tether has the sole and absolute right to determine the composition of the Reserves used for backing Tether Tokens.
The United States Federal Reserve Board's most recent report concluded:
"They are backed with assets that could lose value or become inliquid during stress, leading redemption risks. Lack of transparency may also exacerbate these risks."
Tether reserves the right to return in kind. This is a more interesting part of Tether's terms. This means that you can buy USDT for US dollars but they can also return you a bond or stock, as well as "other assets" held in the Reserves. And who knows what these assets might be worth?
Redeeming Tether can be done if you are a "verified customer" of Tether. Usually, crypto exchanges or other financial institutions are customers of Tether. End-users can exchange stablecoins using their applications and not with Tether. Therefore, they must verify the legal terms of such providers. Tether's FAQ states that individuals can open accounts with Tether if they have completed a Know Your Customer check.
Related: The United States turns their attention to stabilization
Circle USDC

Circle shares many similarities with its twice as-big rival, but its terms are more disappointing. Similar to the other competitors, they don't promise equivalent fiat reserves or back their stablecoins with an equivalent amount of U.S. dollars. Refer to Article 1.
Their promise Article 2 states that Circle will redeem 1 USDC for one USD. The bad news is that only Circle partners (crypto-exchanges, financial institutions, and so on) are eligible to use this rule. They call these users Type A. End-users are customers of Circle partners (crypto exchanges, financial institutions, etc.). There is no way for individuals to become Circles' direct users and exercise their right to redemption.
Article 13 clarifies that Circle cannot guarantee that 1 USDC will always be 1 USD. This is because Circle's partners "cannot control how third parties value USDC." Therefore, Circle doesn't require their partners to offer any terms to end-users. This gives stablecoin providers complete freedom over what they promise their customers. Circle claims they are not responsible for any losses or other issues resulting from fluctuations in USDC's value.
It's not the same

Tether's USDT, Circle's USDC and Circle's USDT are not legal equivalents to fiat money. Their reserves, which claim to be equal to 1:1, are not fully tied to fiat. They back their digital tokens by various assets such as securities. These assets can decrease in value over time and cause problems with stablecoin liquidity.
The question that was most important was whether a stablecoin owner could convert it into fiat. It is not possible for a customer to exercise such a right through legal means such as filing a claim in court. Tether allows an individual to become their direct customer in order to redeem USDT. They also reserve the right to return any asset or fiat they have in their reserves. Circle legally promises redemption, but they do not allow individuals to exercise this right. This leaves Circle one-to-one with multiple exchanges that do not guarantee the right.
This article is intended for informational purposes only and should not be construed as legal advice.
These views, thoughts, and opinions are solely the author's and do not necessarily reflect the views or opinions of Cointelegraph.
Oleksii Konashevych is a doctor in law, science, and technology. He is also the CEO of The Australian Institute for Digital Transformation. He presented the concept of a new type of property registries built on blockchain technology in his academic research. He proposed title tokens, and supported it by technical protocols for smart laws. This will enable full-featured legal management of digital property rights. He also created a cross-chain protocol to allow multiple ledgers to be used in a blockchain estate registry. This protocol was presented to the Australian Senate 2021.
2021's Most Anticipated Growth & Wealth-Building Opportunity
Join Thousands of Early Adopters Just Like You Who Want to Grow Capital and Truly Understand Cryptocurrency Together