DEX and interoperability upgrades show TomoChain (TOMO) wants DeFi dominance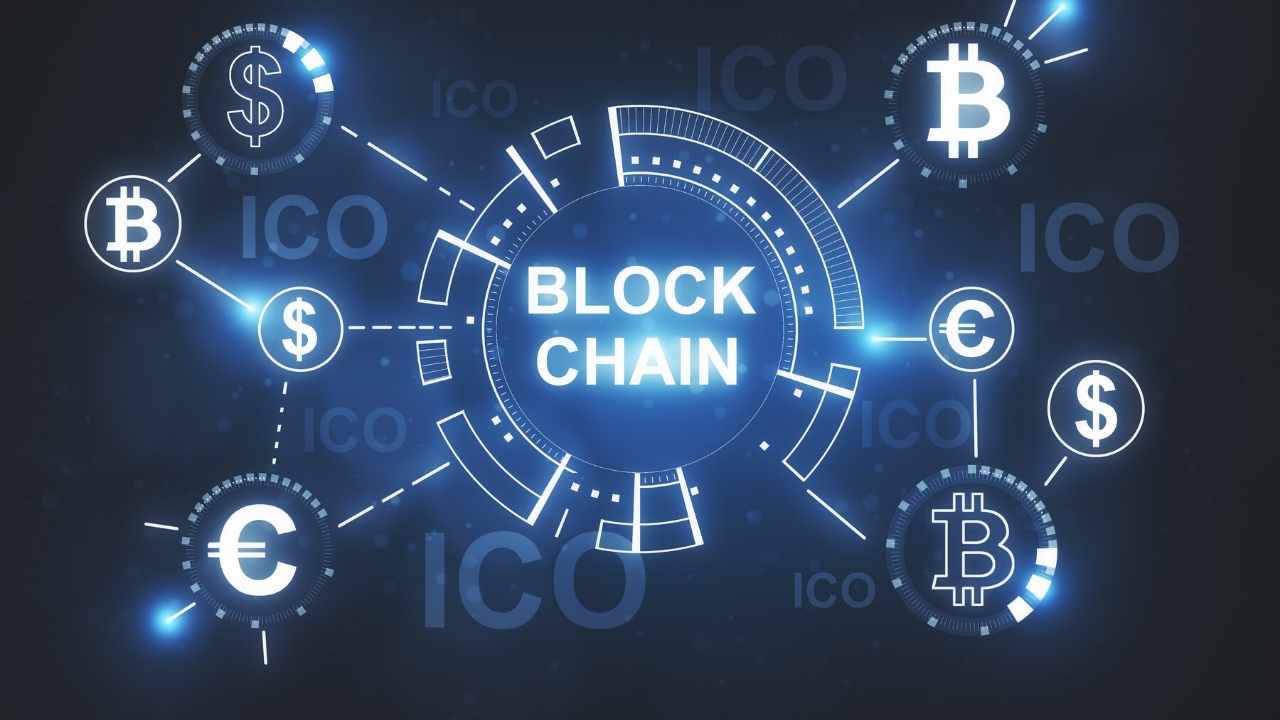 The cryptocurrency market started the year in full force and with all the bullish breakouts happening it can be difficult to discern which projects are simply being driven by the macro trend and which are making gains based on solid tech developments and improving fundamentals. 
As the price of Bitcoin dropped more than $11,000 between Jan. 10 and Jan. 11, a number of altcoins saw double-digit losses but a few DeFi and layer 2-oriented coins bucked the trend and quickly recovered as BTC price consolidated.
For example, TomoChain (TOMO) saw its price double from $0.65 on Jan. 2 to $1.29 on Jan. 12. With such a strong performance during one of the largest Bitcoin sell-offs in crypto history, TOMO deserves a closer look to see what fundamentals are supporting such a strong move.

TOMO/USDT 4-hour chart. Source: TradingView
major interoperability announcement boosts sentiment
With the rise of the DeFi sector over the past year, a majority of which operates on the Ethereum network, interoperability with the top altcoin has become a necessary feature for any project that looking to gain traction and a large user base.
The need for low fee, scalable Etheruem alternatives appears to be one of the factors driving TOMO price higher.
On Jan. 7, the team released an update for the TomoIssuer and TomoBridge platforms. The upgrade allows any user to issue a wrapped ERC-20 token and list it on TomoBridge as a TRC-21 token.
With fees on the Ethereum network soaring again, developers and traders can opt to use TomoBridge to swap ERC-20 tokens more efficiently than they could on the Ethereum network.
Recently TomoChain also unveiled the Zorro release which contains an upgrade to its Ethereum Virtual Machine (EVM) and the current version of Solidity. With this upgrade, developers can "easily deploy code from other EVM chains to TomoChain with minimal customization."
Together, the Zorro release, TomoIssuer, and TomoBridge have the potential to capture some of the liquidity and transactions from the Ethereum-dominated DeFi space while also helping alleviate the congestion and high fees that currently plague the Etheruem network.
few challenges remain
As is the case with most crypto projects, attracting an active user base is a challenge faced by TomoChain.
The first decentralized exchange powered by and secured directly through the TomoChain Masternode network, TomoDEX, was launched by the team on May. 14 but it has struggled to gain traction.
To date, activity on TomoDEX is still lackluster with only $13,117 in volume traded over the past 24-hours. It remains to be seen if the Zorro release and TomoIssuer will provide a greater incentive for ERC-20 token holders to begin migrating over to the TomoChain network.
Despite low engagement on its network, TOMO developers continue to forge ahead by upgrading the protocol and refining the code. Evidence of the legitimacy of the project can be found in the numerous partnerships that continue to be established with the platform.
The recent upgrade enabling the wrapping of ERC-20 along with the Zorro mainnet upgrade has had a positive effect on the public's perception of the project. Data from TheTie shows that TOMO's 30-day average sentiment score is now at its second-highest level ever and the increase coincided with the recent surge in price.

TOMO price vs. 30-day Average Daily Sentiment Score. Source: TheTIE
On Nov. 28, 2020 the government of Vietnam's Ministry of Education and Training (MOET) announced a partnership with TOMO "to architect, develop, and utilize a National Qualifications Archive (NQA) system that will secure recognized diplomas and certificates on the TomoChain Public Blockchain."
This was a major development for the platform due to this being one of the largest adoptions of a public blockchain by a major government to date.
Even more encouraging is that Vietnamese has recently identified blockchain technology as one of the top priorities and with TomoChain already established as one of their top choices, it's possible that a growing number of investors will shift their attention to TOMO.
com. Every investment and trading move involves risk, you should conduct your own research when making a decision.
Title: DEX and interoperability upgrades show TomoChain (TOMO) wants DeFi dominance
Sourced From: cointelegraph.com/news/dex-and-interoperability-upgrades-show-tomochain-tomo-wants-defi-dominance
Published Date: Wed, 13 Jan 2021 22:14:14 +0000
2021's Most Anticipated Growth & Wealth-Building Opportunity
Join Thousands of Early Adopters Just Like You Who Want to Grow Capital and Truly Understand Cryptocurrency Together