DeFi users flock to Flamingo (FLM) to escape high Ethereum gas fees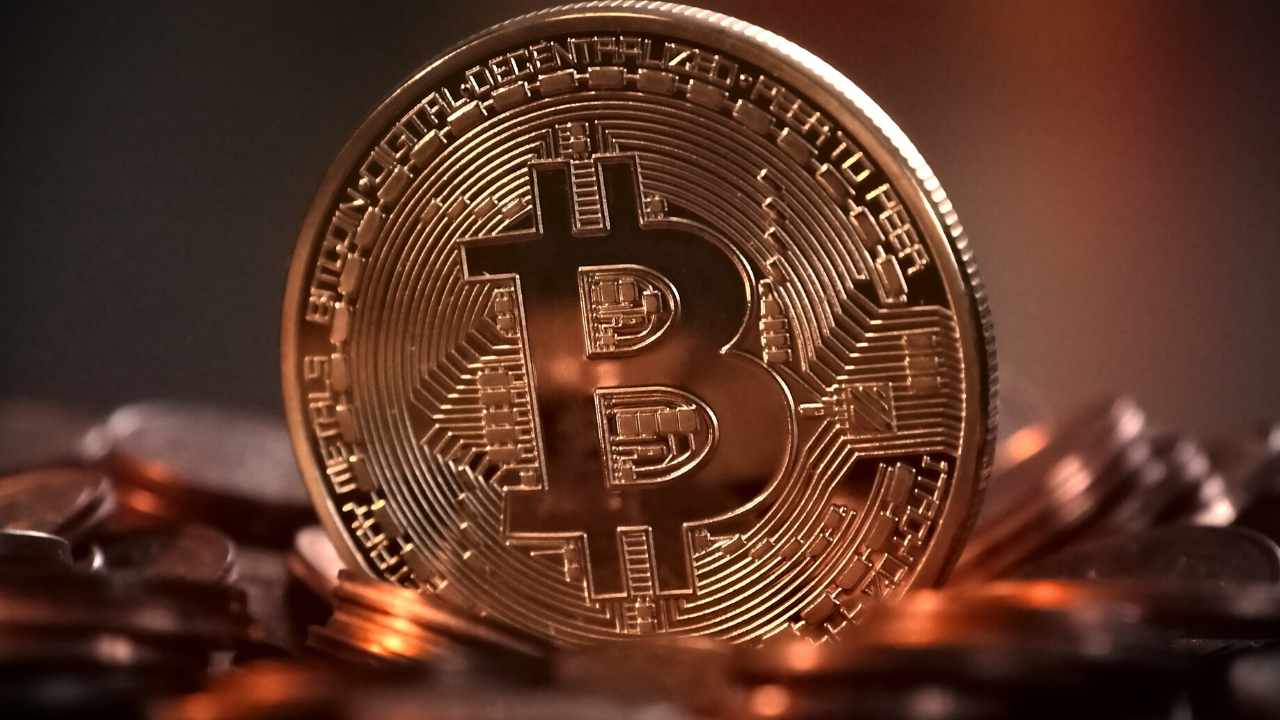 Decentralized finance is rapidly becoming a cornerstone of the cryptocurrency sector but the ecosystem has become increasingly centralized on the Ethereum network and this is causing the entire sector to be plagued by high gas fees and slow transaction confirmations.

Average Ethereum gas price. Source: Etherscan
This explosive rise in gas fees is leading users to look for other options and one alternative is Flamingo finance. The protocol is built on Neo and designed with a focus on governance and interoperability.
Interoperability has also emerged as a prominent issue in the crypto sector as separate blockchains and isolated DeFi platforms need a way to communicate with each other and transact across protocols.
Value pegging when dealing with cross-chain assets has proven a challenge for protocols thus far and has recently become a focus of Flamingo developers.
Flamingo (FLM) price recently set a new high for 2021 as the DeFi protocol saw a surge in trading volume on Feb. 1 that helped its token double in value overnight.
At the start of 2021, FLM price was trading at $0.12 after falling from its previous all-time high of $1.59 in September 2020 at the tail end of the summer of DeFi. Since bottoming out in January, the price has steadily increased to its current value of $0.35.

FLM/USDT 4-hour chart. Source: TradingView
Three reasons for the recent 200% increase in the price of FLM include the recent expansion of governance features, having the first-mover advantage of DeFi on the Neo blockchain, and record-high trading volume.
Trading volume spikes
Throughout the month of January, the 24-hour trading volume for FLM fluctuated between $6 million to $20 million. Between Jan. 31 and Feb. 1 purchasing volume saw more than a four-fold increase from the previous day putting in a record high 24-hour value of $93.4 million which pushed the price from $0.21 to $0.31.
A closer look at recent announcements from the project shows that the motivating factor behind the surge in volume was a new governance proposal that was released to the community to vote on.
Since the vote ended, FLM's daily trading volume has dropped $29.7 million, the second-highest amount since September 2020.

FLM price vs. tweet volume. Source: TheTIE
As shown above, the price and volume spike also coincided with an increase in Twitter volume as community members responded positively to the announcement.
New governance features attract users
Coinciding with a spike in the buying volume of FLM was the release of the latest governance proposal for the Flamingo community, otherwise known as a Flamingo Improvement Proposal (FIP). This marks the second voting opportunity for members of the platform and is focused on redesigning the asset flow of the Flamingo platform in an effort to improve overall usability and asset interoperability.
According to Flamingo's website, the proposed updates will help evolve the "sophisticated process of asset synthesization established at the initial launch," to a more innovative design that will "optimize the cross-chain asset flow process while maintaining value pegging to the original asset."
The redesign goals include: Restoring the Value pegging between cross-chain assets and their underlying original assets; Improving the robustness and future-proof-ness of Flamingo's asset flow design; and continuing to develop Flamincome as the ultimate yield booster on Ethereum.
Using Neo blockchain gives Flamingo the first-mover advantage
Flamingo appears well-positioned to benefit from the continued expansion of decentralized finance and has the opportunity to corner the market on the Neo blockchain as it is currently the largest and most developed DeFi platform on the network.
Tokens available for staking include wrapped forms of Bitcoin (BTC), Ether (ETH) and Tether (USDT), as well as NEO, Ontology (ONT) and Switcheo (SWTH). Liquidity on the platform is currently around $100 million with a 24-hour volume of $3.4 million.

Liquidity and 24-hour volume on Flamingo. Source: Flamingo Finance
DeFi's continued growth, as evidenced by increasing total value locked and 24-hour volume, will likely translate into positive developments for FLM in the future.
As token holders look for options to escape high gas fees on the Ethereum network, platforms like Flamingo, which offer the ability to transact in both BTC and ETH for the cost of 0.01 GAS, could see an influx of activity as a result.
com. Every investment and trading move involves risk, you should conduct your own research when making a decision.
Title: DeFi users flock to Flamingo (FLM) to escape high Ethereum gas fees
Sourced From: cointelegraph.com/news/defi-users-flock-to-flamingo-flm-to-escape-high-ethereum-gas-fees
Published Date: Thu, 04 Feb 2021 00:00:00 +0000
2021's Most Anticipated Growth & Wealth-Building Opportunity
Join Thousands of Early Adopters Just Like You Who Want to Grow Capital and Truly Understand Cryptocurrency Together