Celsius files to reopen withdrawals for a minority of customers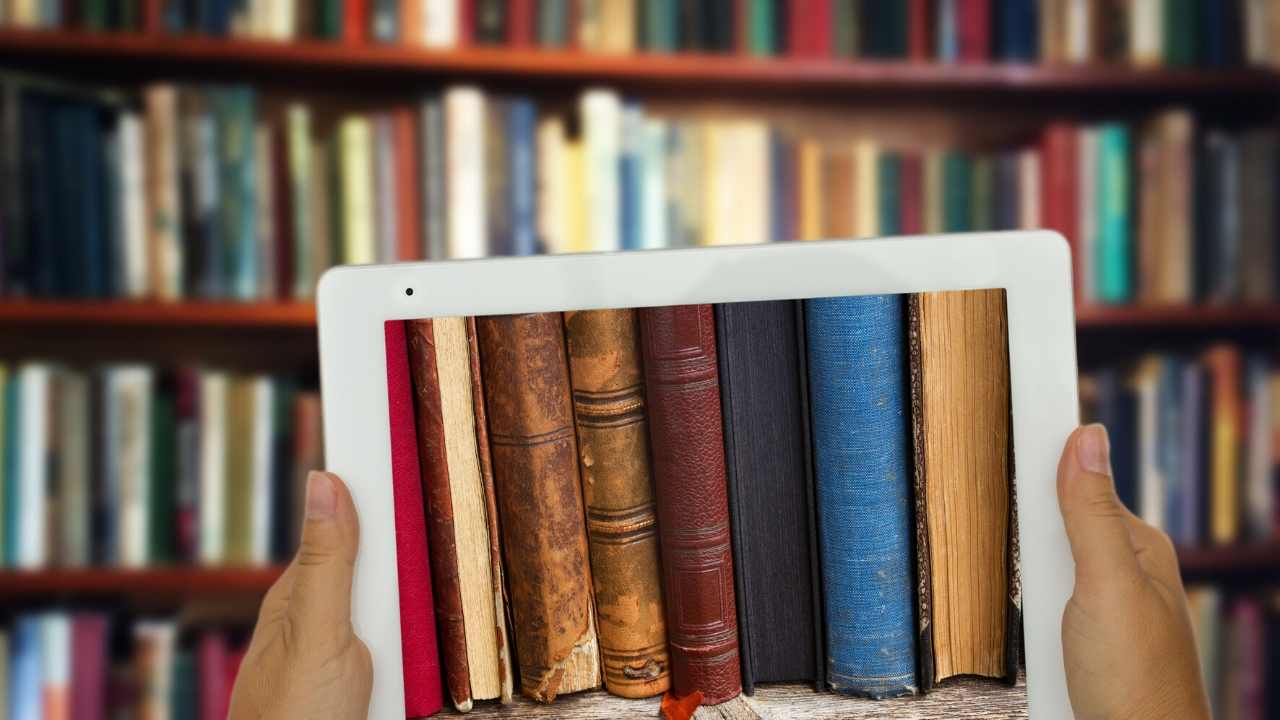 Celsius Network, a crypto lender in distress, has filed a motion to the United States Bankruptcy Court yesterday asking for customers who have digital assets in certain accounts to be withdrawn.
The motion is only applicable to Custody and Withold Accounts and custodied assets of $7,575 and less.
Celsius has designed their Custody and Withhold Accounts so that users can still legally own cryptocurrency.
However, this ownership is not available to assets that are held in accounts that offer annual crypto-eligible earnings or borrowing services (Earn & Borrow accounts).
The community's reaction to the motion was mixed. Creditors were happy that Celsius Network had conceded funds in its "Custody Program" and Withhold Accounts, which are likely to be property of their estates.
Simon Dixon, CEO of BnkToTheFuture.com tweeted that the community feels the amount Celsius wants is not fair.
#Celsius is currently declaring that anyone who was moved to custody within 90 days of filing should be withheld. They want to release $50m and custody now stands at $210m They plan to clawback the remainder. They believe all earn funds belong to #Celsius OPINION This is illegal bank https://t.co/efGb3XPU2b
— Simon Dixon (Beware Impersonators) (@SimonDixonTwitt) September 1, 2022
Dixon reminds us that only $50 million of $210 million is available to 58,300 users who are holding custody accounts. All funds over $7,575 that were transferred from Earn Program and Borrow program into Custody and Withhold accounts will not be released.
Celsius cannot transfer amounts less than $7,575 upon creditor requests under section 547(c), (9) of the Bankruptcy Code.
A further $15.33 million was also mentioned in the filing by approximately 5,000 customers.
Celsius lawyers made a distinction between "Pure Custody/Withhold Assets", and "Transferred Custody/Withhold Assets." "Pure" assets are those that were not transferred from the Earn or Borrow Programs. Community members have not taken to this division of funds.
Many community members responded to Celsius's Sept. 2 tweet and demanded their money back.
Kirkland (your counsel), already stated that Custody assets were not Celsius's property. Your TOS prohibits you from doing anything other than releasing the assets in their entirety. You also cannot create new tiers like "Pure Custody", which has no legal standing.
— johnnyBuz (@jBuzMSC) September 1, 2022
Celsius says that assets in the Earn and Borrow Programs will likely be the property of their estates. Withhold or Custody accounts can be transferred to these assets as "a transfer the Debtors' property for customers."
Celsius stated in the filing that the relief sought in this Motion may be rejected by all customers or stakeholders and may not go as far some Custody Program customers and Withhold Account holders may desire.
It implies that the motion is only a "first move forward" and not the final word on efforts to return assets customers.
Related:Celsius bankruptcy proceedings reveal complexities amid declining hopes of recovery
This motion follows a day in which an ad-hoc group of 64 custodial accounts holders filed a lawsuit alleging that title of custody assets "always stays with the user" according to the accounts' terms. The group sought to recover more assets than $22.5 million.
On Oct. 6, a hearing will be held to discuss the motion. Users have been locked down on the platform for more that two months.
2021's Most Anticipated Growth & Wealth-Building Opportunity
Join Thousands of Early Adopters Just Like You Who Want to Grow Capital and Truly Understand Cryptocurrency Together