Bitcoiner sentenced to federal prison warns users involved in OTC trading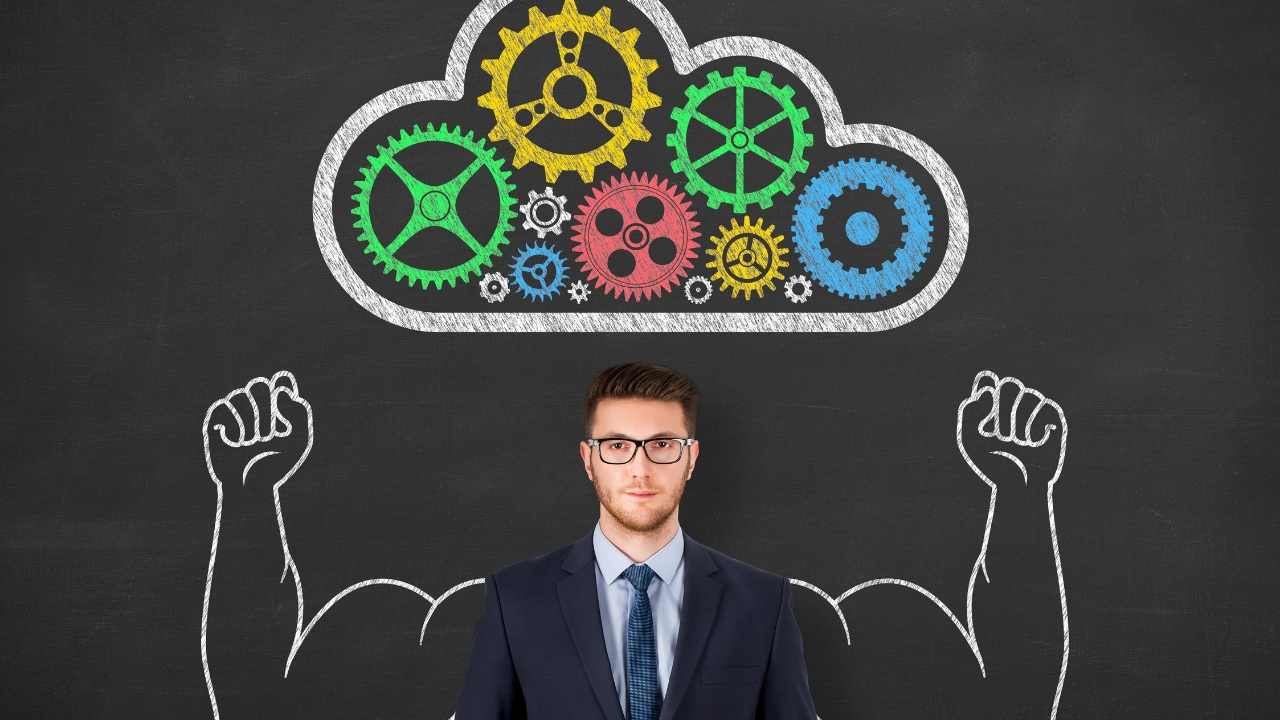 After announcing their sentence to their social media followers, Mark Alexander Hopkins, also known as Rizzn or the moniker "Doctor Bitcoin", claimed that "transacting Bitcoin P2P is a federal offense".
Hopkins stated on Sunday that they would be spending 6 to 15 months in a Texas federal prison after pleading guilty to operating a cryptocurrency business without proper licensing. Rizzn claims that the U.S. Financial Crimes Enforcement Network (or FinCEN) used a 2019 interpretation to a law, 18 U.S.C. 1960 — originally passed in 1992, to accuse them of illegally operating a money transmitting business.
Rizzn stated that this means that anyone who trades crypto p2p (i.e. not with an exchange) is legally liable according to the current interpretation of the statute. In practice, this law is a catch-all. I was initially suspected to be a kingpin in this scam. When it became clear that I wasn't, they were able build a case that my bitcoins had been sold before I registered federally.
Hey, I'm going offline. I'm heading down to Beaumont FCI where Uncle Sam will pay the bill for my room, board and lodging for the next six to fifteen months. This is for the crime of selling #Bitcoin some years back. pic.twitter.com/2VwI2KEZ4N
— FreeRizzn.eth (,) (@rizzn) September 4, 2022
According to the Bitcoiner, they joined the space in 2011 and claimed they were "one among hundreds of thousands" of OTC traders in 2019. This was due to a bad actor who was involved in an illegal lottery scheme that used the trading group to launder money with Bitcoin (BTC). Rizzn claimed that they facilitated fiat-tocrypto exchanges for the party, which they suggested did not know was being investigated. This led to Rizzn being targeted by U.S. officials.
"I fully cooperated with the 15 armed FBI agents that raided my house in October 2019. After being raided in 2020 […], I was unable to locate a crypto-fluent lawyer. I was told that if my plea to the 18 USC 60 charge was accepted, all actions against me family would be dropped."
Rizzn claims that they were "fully registered with FinCEN as a Bitcoin seller", but that the Justice Department still targeted them for their involvement in illicit transactions. Prerak Shah, the Acting U.S. attorney, stated that Hopkins had "ignored federal laws and allowed fraudsters using Bitcoin to operate beneath the radar of law enforcement". He also failed to take steps to verify where the funds were coming from — between $550,000 to $1.5 million at that time. Rizzn has disputed many Justice Department claims, claiming that they followed proper Anti-Money Laundering and Know Your Customer practices.
Rizzn said, "Here's what makes it important to pay attention and resolve: I am a nobody."
"I'm Ross. I wasn't on dark web. Edward is not me. I did not work for the NSA. Julian is not my name. I have not violated national secrets. I'm just a regular Bitcoiner who is caught in the crosshairs."
The Bitcoiner demanded regulatory clarity between the federal and state levels of the U.S. before he was sentenced. This is presumably to protect other crypto users from the same enforcement actions.
Rizzn stated that "in much the same manner as the federal and state cannabis use differs, the Feds are at odds with the states about p2p cryptocurrency usage." "Delaware and Texas are actively encouraging p2p cryptocurrency usage in such an way that they're producing hundreds of thousands (like me!) Every day. It is important to have clarity about how to be as compliant and, ideally, a reduction in the amount of overreaching guidance.
Related: Central Bank of Russia tightens P2P transaction monitoring, even for cryptographic transactions
FinCEN brought similar charges against another California resident in April 2019. They were accused of willfully violating money transmission laws while they worked as a P2P currency exchanger of crypto and fiat. The accused was only fined $35,000 and barred from engaging in similar financial activities, but not jail time.
2021's Most Anticipated Growth & Wealth-Building Opportunity
Join Thousands of Early Adopters Just Like You Who Want to Grow Capital and Truly Understand Cryptocurrency Together