Australia's plan to create a crypto competitive edge in 12 steps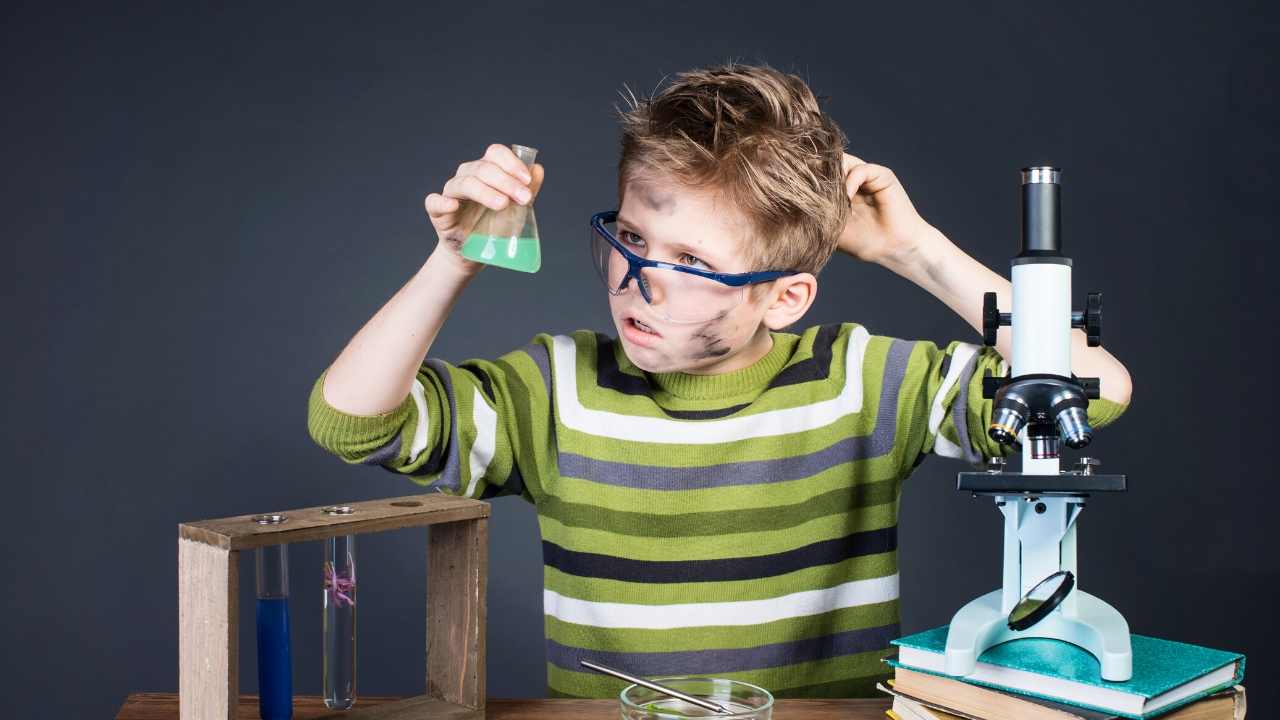 The Senate Committee for Australia as a Technology and Financial Centre published its long-awaited recommendations for cryptocurrency regulation in October 2021. The final report, which is 168 pages long, consists of 12 recommendations that aim to strike the right balance between creating legitimacy and stifling new ideas.
This landmark report demonstrates Australia's efforts to be at the forefront in crypto investment worldwide. Senator Andrew Bragg, who chairs the committee, believes Australia can lead in digital assets and that it can compete with the US, UK, and Singapore.
Here are four key points

First, the introduction a variety of new crypto-specific licenses. Regulators around the globe have tried for too long to make cryptocurrency and traditional financial regulation seem like square pegs. This approach overlooks the fundamental differences and the potential for digital assets to transform the world. The report recognizes the potential of crypto and recommends a variety of custom cryptocurrency licenses for Australia. The report recommends that there be a specific market licensing system for digital exchanges, as well as a unique custody regime for digital assets. While details will need to be clarified, these frameworks will give the sector the legitimacy it needs to flourish into mainstream.
The second is the incorporation of a decentralized autonomous organisation (DAO) entity type in Australian corporate law. This recommendation is huge because it shows that Australia is open to both decentralized finance (DeFi), and crypto innovation. Wyoming is the only place I know of that has such a system. This could help Australia get on the right track. DAOs, if approved, could be a valuable utility that can help Australia move ten years ahead of the rest in a decentralized future. This will be the most difficult thing for the Committee to approve, since changes to the Corporations Act are notoriously rare in Australia. Senator Bragg is the only person who can accomplish this feat.
Third, better tax rules for crypto to-crypto transactions. Recent research by Finder shows that more than 17% of Australians have their own cryptocurrency, which is the third highest rate of adoption worldwide. This growing group must navigate confusing tax rules. The Australian Tax Office has always considered crypto-to-crypto transfers capital gains. According to the new recommendation, tax should only be applied when there is a "clearly definable capital loss or gain." However, active Australian crypto users could be the true winners.
Fourth, tax incentives to promote green crypto mining. A 10% tax discount for crypto mining companies that use renewable energy is recommended by the Committee. This is a smart move to support high-growth Australian industries, including cryptocurrency and renewable energy. This is especially important considering the Committee's efforts to get these recommendations approved against the backdrop of COP26, rising climate change concerns, and other challenges.
Related: Crypto staking and the unfair taxation of the US
Three difficult issues

These are just recommendations and they are only as good as the political will to be made into law. Like other countries, politics moves slowly in Australia. This will not be any different. Senator Andrew Bragg is optimistic that he will be able to pass all recommendations within 12 months. I support him in getting it done. A growing belief that crypto innovation could win the vote in the upcoming federal election could be another factor supporting his cause. Nearly a third of Generation Z have cryptocurrency.
The implications for crypto businesses in the pre-reform period Although many submissions called for a "safe harbour" from regulation until final rules were in place, this was not recommended by the Committee. The Committee has established the direction of travel and supports crypto innovation. It also acknowledges that new licenses and rules are necessary. It would be surprising if there was not more regulatory action before then. Specifications for tax and licensing proposals. Many of the recommendations were vague and it seems like the Australian Treasury will lead these matters. Industry will be interested in knowing what the requirements are for becoming a custodian of digital exchanges, especially when it comes capital requirements. Businesses will migrate offshore if there is too much regulation. Consumers will also need to know what a "clearly defined capital gain or loss" for tax purposes. The work begins now in many ways.
Related: Crypto is History in 2021: Five examples of governments adopting digital assets
Learn from governments around the globe

The crypto industry is open to discussing policy. This Select Committee was overwhelmed with engagement from regulators, academics, peak bodies, and crypto businesses. There were more than 100 submissions and three days of public hearings. Although it is not common for an industry to ask for more regulation, this is exactly what is happening. Crypto industry leaders around the globe want clarity and are open to having a discussion about policy.
Broad reviews are better than isolated approaches. This consultation attracted so many people because it considered the entire digital asset industry rather than just one aspect. Regulators are interested in examining crypto assets through their regulatory perspective. However, broad innovation should not be viewed through this narrow lens. This is a problem that we see all over the world. The consultation was able to examine the entire industry while also addressing the specific issues. It is a great idea and I would love to see more of these reviews around the globe.
It will be necessary to develop bespoke digital asset policy strategies. The revolution in digital assets has reached critical velocity. It will not work to make small changes to the legacy financial services policy. Policymakers from all over the globe need to collaborate to develop bespoke policies that fit their purposes. This is what Coinbase has captured in pillar 1 of its Digital Asset Policy Proposal. The DAPP calls "a new framework to regulate digital assets that will not hinder innovation from the difficult transition from our legacy market structures." These recommendations for Australia can be a great example of what many can learn.
It is evident that the world is changing. The Senate Committee in Australia deserves to be commended for its holistic approach and recommendation of bespoke policy instruments. It is time for global policymakers to adopt a holistic approach to digital assets.
This article is not intended to provide investment advice. Every trade and investment involves risk. Readers should do their research before making any decision.
These views, thoughts, and opinions are solely the author's and do not necessarily reflect the views or opinions of Cointelegraph.
Fred Schebesta, an Australian-born entrepreneur, is also an early-stage investor and founder of global fintech Finder. The company now has a valuation of over half a million dollars. Fred co-founded Balthazar and the Hive Empire Capital blockchain investment fund. Fred has 22 years experience building businesses and just published Go Live!, a number one Amazon bestseller. Ten Principles for Building a Global Empire
2021's Most Anticipated Growth & Wealth-Building Opportunity
Join Thousands of Early Adopters Just Like You Who Want to Grow Capital and Truly Understand Cryptocurrency Together