4 factors to consider when choosing an industrial-scale Bitcoin mining location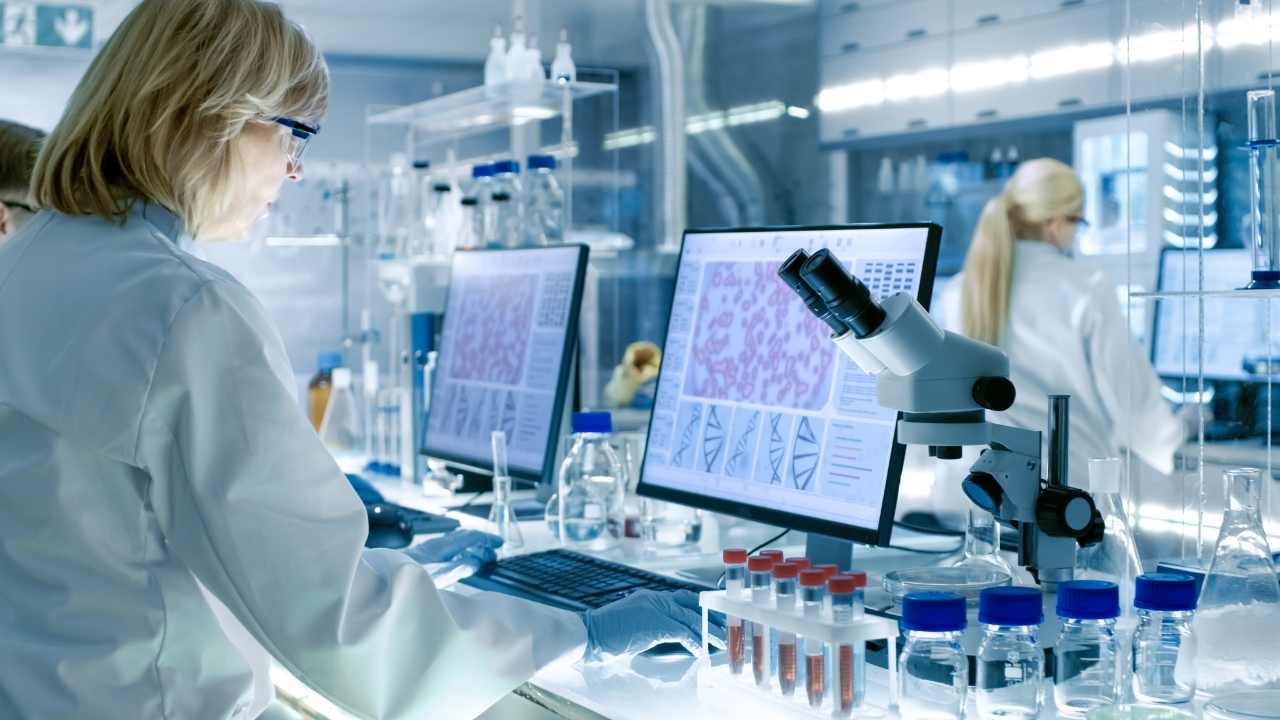 The dominant players in Bitcoin (BTC), mining are large-scale miners. We should be aware of this because we are one. Genesis Digital Assets, which began with a few mining rigs in my room, has now grown to more than twenty mining farms around the world in eight years. We continue to grow and build new mining farms every quarter.
It may seem that mining is digital, so you can set up a farm wherever you like. While you can mine Bitcoin anywhere you want, it takes more than simply setting up shop where you like. Location is the most important factor in your mining operation, whether you are looking to set up your own farm or look for farms to invest.
It's a relatively new industry, and there is no guideline for scaling Bitcoin mining operations. We've had to learn as we go, have experienced all possible problems, and worked hard at solving them. We have been creating the guidebook for how to create large-scale profitable mining operations. I'll share some of my insights with you. These are the four main factors you should consider when considering where your new mining farm will be located.
Similar: 7 lessons from scaling and building Bitcoin mining operations
Factor 1: Electricity rates

Mining operations require fast, powerful mining rigs in order to solve complex algorithms quickly. This is why powering the hardware can be the most costly part of any mining operation. High electricity prices can easily undermine operations that believe they are strong. When choosing a location for your business, it is important to know not only what electricity options are most affordable but also which types of electricity are available.
Bitcoin mining uses a lot of electricity. It consumes around 110 terawatts per year, which is roughly the amount of electrical energy consumed by a small country. ASIC mining consumes just 3000 watts. This is equivalent to running an AC unit, dryer, or space heater. It's easy for electricity costs to spiral out of control when Bitcoin mining farms run hundreds of thousands of miners every day. It's not a good idea to set up shop and then find out that your electricity costs are prohibitive.
Factor 2: Green energy availability

It may be cheap to get electricity, but will it last? The good news about green energy sources is that they are cheaper than coal and gas. According to a 2019 report, 56% of all new utility-scale renewable power generation capacities were able to generate electricity at a lower price than the most expensive fossil fuel-fired option.
While sustainable energy is the most cost-effective option, not all miners use it. More questions about Bitcoin's use of sustainable energy are being raised as more people become aware of it and invest in it. This is especially true after Elon Musk's tweets brought this to the forefront.
Related: Musk is wrong to blame Bitcoin for dirty energy. The problem is deeper
Arguments that all Bitcoin miners use fossil fuels in their mining operations are unfounded. ARK Invest and Cambridge Center for Alternative Finance found that 76% percent of miners actively use sustainable energy sources in their mining operations. The industry is also pushing for more sustainable operating models. This includes committing to reducing emissions through the Crypto Climate Accord and using excess heat from their data centers to power local greenhouses, farms, and towns.
Factor 3: Regions that are mining-friendly

Another question to consider when choosing a location is: Will they allow me to mine there? Is their attitude to mining so that they will allow me to mine here?
China recently announced that they will crack down on Bitcoin trading and mining. Local authorities had shut down Bitcoin mining operations in Sichuan Province by June 20. Now it is expected that 90% of these operations will either be forced out of China or completely shut down. In the wake of recent power cuts, Iran recently outlawed Bitcoin mining. It's best to not build a mining farm that you will suddenly have to close down.
Related: Inside the Iranian Bitcoin mining sector
These actions show which countries oppose Bitcoin mining and which are supportive of Bitcoin mining. Many mining companies are now looking to the Nordic countries for their abundant green energy. Canada encourages mining so much that it declared mining "essential services" during its COVID-19 pandemic shutdown. Many Chinese miners are moving to America to establish new businesses because there is abundant green energy and a favorable climate.
Factor 4: Talent from the local area

There is no guidebook for building a Bitcoin mining business. This means that many people don't have the necessary experience. You will need to look for talent in similar industries and positions.
We have farms in Northern Sweden, which is also where Facebook, Google, and many other companies have data centers. It's not unusual to find data centers and mines located close to one another. This allows for easier access to talent than if the available talent has only factory experience or industry experience.
This article is not intended to provide investment advice. Every trade and investment involves risk. Readers should do their research before making any decision.
These views, thoughts, and opinions are solely the author's and do not necessarily reflect the views or opinions of Cointelegraph.
Abdumalik Mirakhmedov, the executive chairman and co-founder of Genesis Digital Assets is a Bitcoin mining company. Abdumalik Mirakhmedov is a tech investor, seasoned manager and has a particular focus on the digital assets and artificial Intelligence industries. Abdumalik is a seasoned manager with more than 15 years' experience in both public and private businesses. Abdumalik combines his knowledge and confidence in Bitcoin to create the best global crypto mining company.
2021's Most Anticipated Growth & Wealth-Building Opportunity
Join Thousands of Early Adopters Just Like You Who Want to Grow Capital and Truly Understand Cryptocurrency Together